A Journey to
Self-Discovery and Empowerment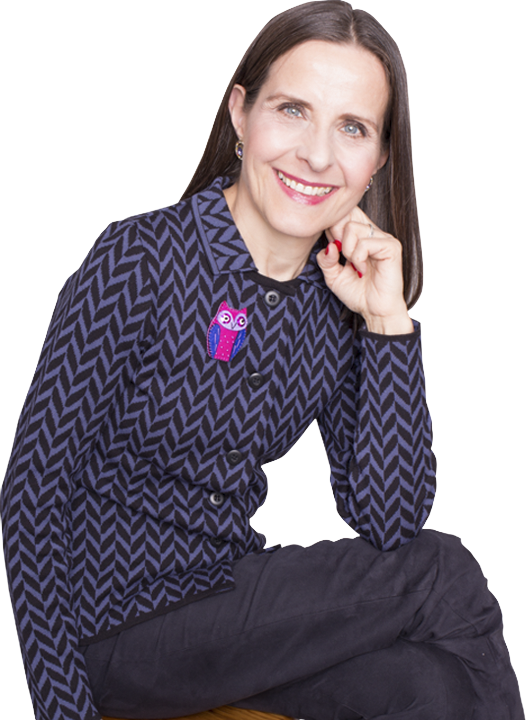 Coaching4Success specializes in business & executive coaching.
Who are you and what do you want?
By providing a structured environment that supports people in clarifying who they are and what they want, Coaching4Success enables clients to devise more effective strategies to achieve their personal and professional goals.
"What is necessary to change a person is to change his awareness of himself."


—Abraham H. Maslow
Karin Genton-L'Epée
POWER BREAKFAST
Professionals Networking with a Focus