Training4Success
Over the past twenty years, Karin has built a strong reputation by developing a range of innovative, relevant and valuable training programs. Her workshops and seminars address the challenges that leaders and managers most often face and provide an excellent avenue for professional development.

These training programs and seminars attract a diverse group of entrepreneurs, top managers and executives, all of whom value Karin's unique insights and experience. The sessions also afford them the opportunity to meet and interact with other leaders in the business world.
Corporate Training Courses
• Self-Leadership Development
• Strategic Communication
• Cross-Cultural Understanding and Communication
• Self-Marketing and Networking
• Customized Programs (available upon request)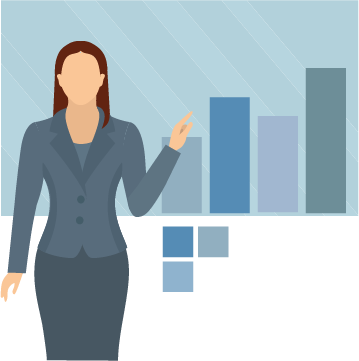 Coaching4Success offers a range of training services that can be tailor made to fit your needs and expectations.
We are what we repeatedly do, excellence then is not an act, but a habit. —Aristotle